SERVICES@CEBALLOS.COM.AU
CALL: 0426 010 586
ABN: 31958822836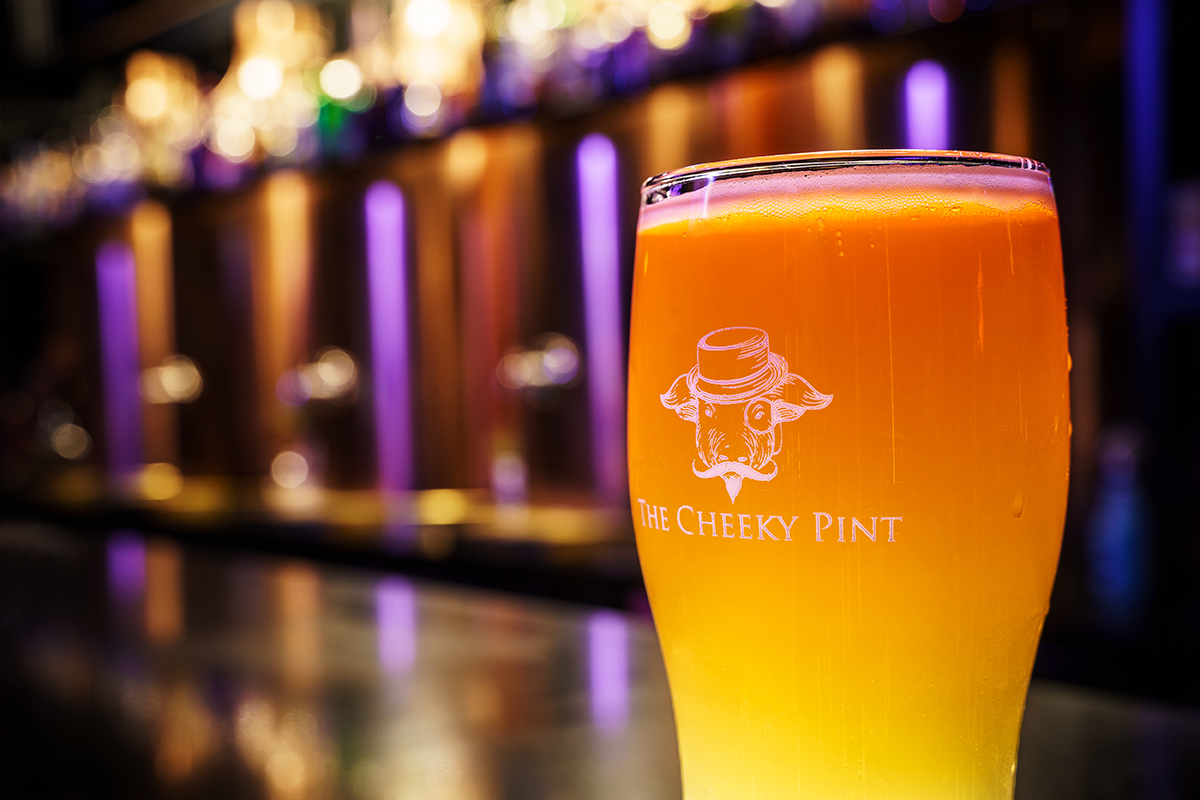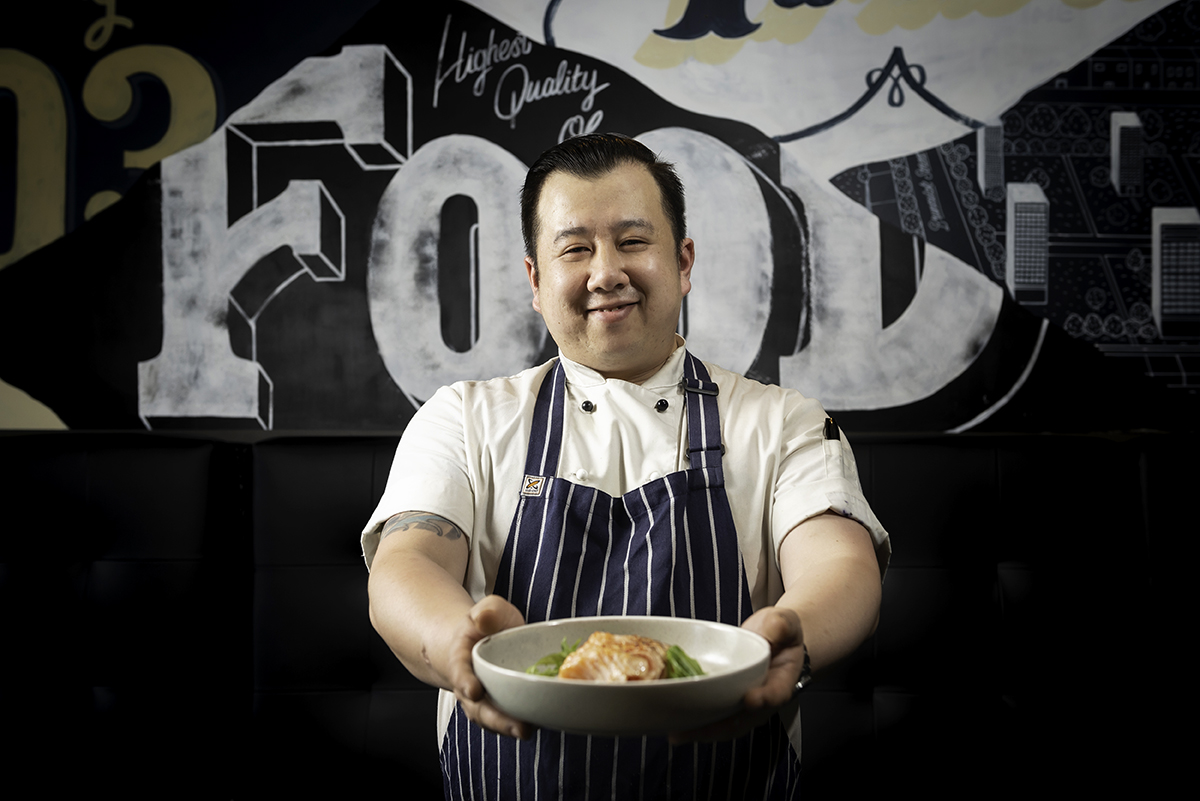 We love what we do. And what we do is help businesses and individuals show their potential.
Our principal photographer, Rod Ceballos, divides his time between photography, working with PSC (Photography Studies College) and running a Amnesty International's photographers network in Victoria. He discovered photography while studying design at RMIT, and went on to study formally at NMIT soon after. There, among great students and brilliant teachers, he knew he'd found his passion.
Marisol Lereico is our image editor. She's in charge of selecting, editing and uploading images. When not editing, Marisol runs 'Disfasia Infantil', a Facebook page dedicated to helping Spanish speaking families around the world understand the condition of 'developmental dysphasia' which afflicts their children.
Ceballos Photography also calls on a number of experienced photographers, assistants and editors, whenever a job calls for it. Their collaboration allows us to cover events and major jobs more thoroughly, guaranteeing clients receive the smoothest and most complete service.